The Block Book Series from Abrams Appleseed now spans 8 titles since starting with Alpha Block in 2013. Working with the team at Appleseed, we have covered the alphabet, counting to 100, city life, farm life, the prehistoric world and a construction site, as well as journeying to galaxies far, far away and universes closer to home.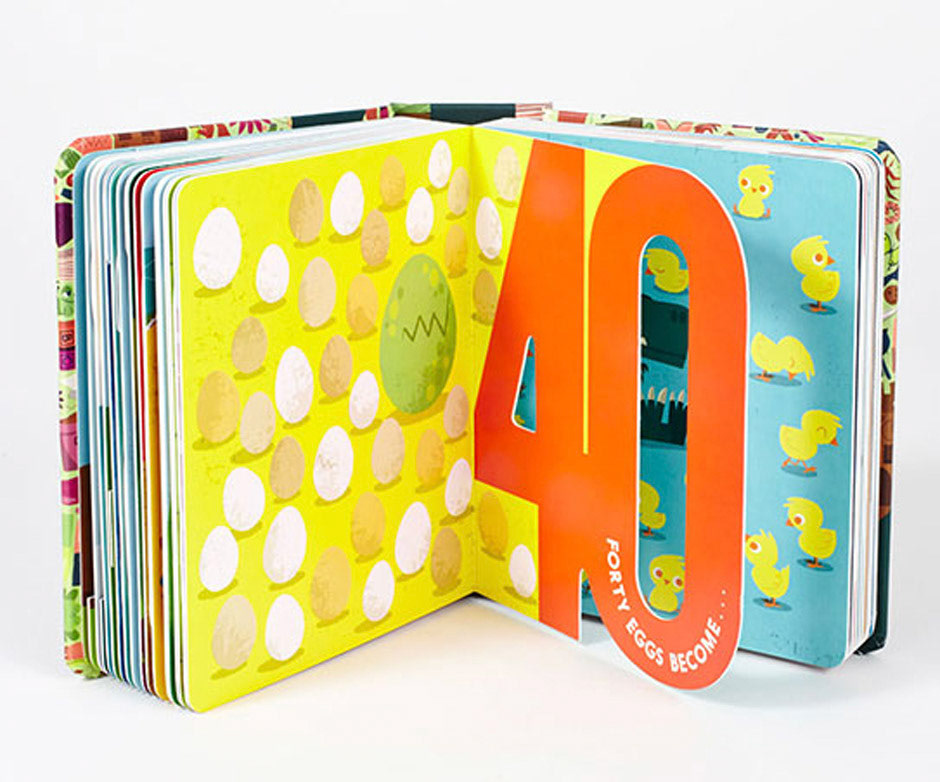 We receive so many kind words from people who are enjoying these books with their families, it really encourages us to make every title better and fuller than those that came before.
Farm Block
, due for release in October 2019, features an updated and expanded cast of characters.
Look below, the Block Book series has been released worldwide!